My children's cookbook "One-Pot-dishes for little children"
Contains ads
Soon the time has come! I can not wait to get my first children's cookbook in my hands soon. For months, I worked on a total of 75 recipes and made the critical taste of my son Tom. Because he represents, as probably many toddlers, the attitude " vegetables: nö" . But hidden in delicious one-pot dishes, broccoli, peppers and mushrooms were also eaten in the end. What could be better than convincing your biggest critic?
Today, in addition to a little insight into my cookbook, you can win a total of 5 copies of "one-pot-dishes for little kids" !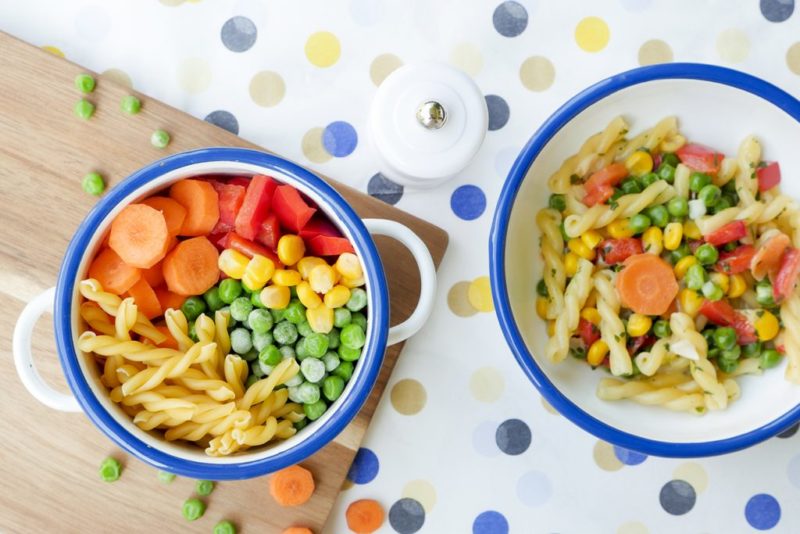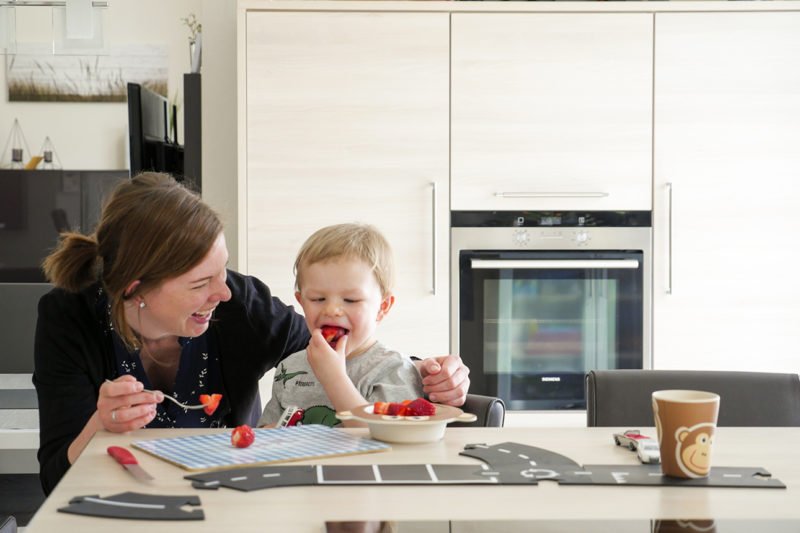 One-Pot Dishes for Young Children
One-Pot - Little Kids' Dishes *
Steffi Sinzenich
Publisher: TRIAS
Edition # 1 (10/10/2018)
One-Pot Dishes for Young Children is a kid He cookbook with 75 quick and easy dishes for toddlers from about one year. The book will be published on October 10, 2018 in TRIAS Verlag. You can pre-order it directly through the publisher, via the online trade (for example Amazon) or in any bookstore.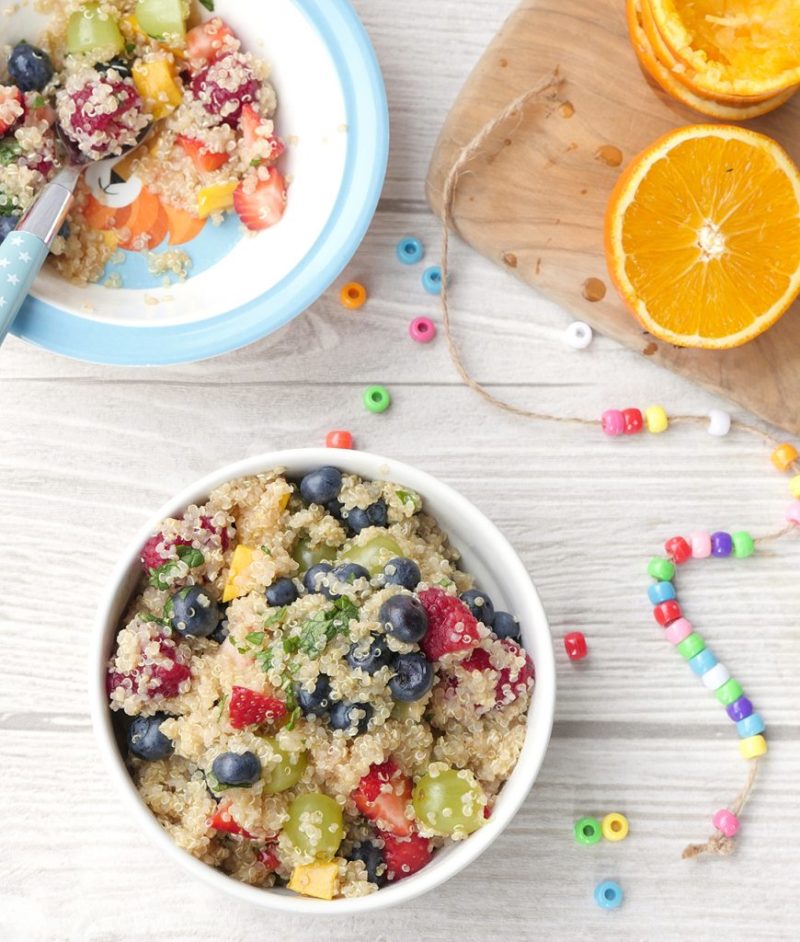 Quick Recipes for Young Children
As the mother of a small whirlwind, I often miss the time to spend a long time in the kitchen preparing a healthy meal.There are also two more chapters in the book with quick One Pan recipes and oven dishes like chicken nuggets or the delicious kids' pizza.
In In my children's cookbook you will find healthy recipes with the simplest ingredients that young children really enjoy!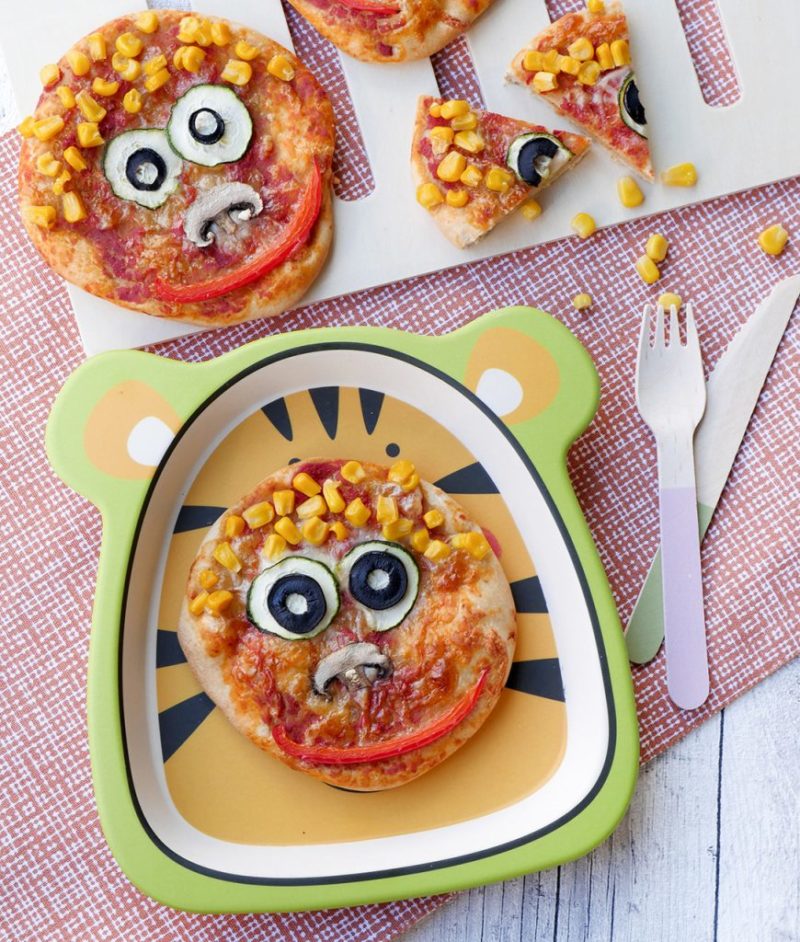 Children's Cookbook Sweepstakes
I'm so happy to see this I have a total of 5 copies of one-pot dishes for little kids u may give away to my readers. Thanks a lot to the TRIAS publishing house.
Just write me a comment in this post, why you would like to win my cookbook.
The deadline for entries is 24 September 2018. The five lucky winners will be selected by lot and notified by e-mail. Please use a valid email address in the form field. If you are 16 years or over, you will not be paid in cash.
I'll keep my fingers crossed and wish you a nice, sunny week!
The competition is over. Won: Kerstin, Melli, Annabel, Sonja and Agnieszka. Congratulations !!!
I wish you all the best with my cookbook:)
This is how I found the winners: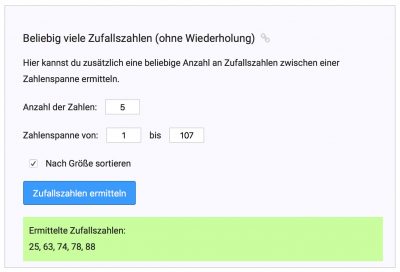 One-Pot - Little Kids' Dishes *